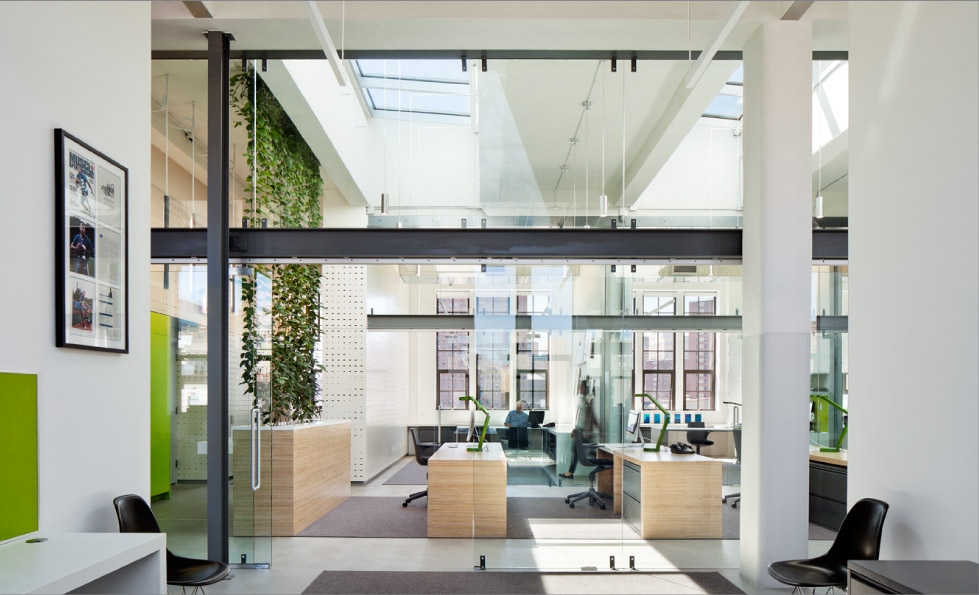 ABOUT US
---
Creativity. Integrity. Vision. These are the touchstones that have made the Janus Property Company a recognized and respected New York City leader in community building and development.
Founded in 1989, and with offices in West Harlem's Manhattanville Factory District, Janus has stayed true to its mission of pursuing innovative solutions to complex urban development projects, focusing on the creation of long-term stability and lasting benefits for its tenants and surrounding neighborhoods.
Janus has delivered an impressive array of successful and lauded projects, developing and managing solely as principal across its portfolio. From extensive rehabilitations and new construction of market-rate and affordable rental and condominium housing to mixed-use, large-scale commercial and life-science complexes, Janus brings deep experience and expertise in planning, finance, architecture, construction policy and regulation, leasing and management to every project.
Janus has developed and reinvigorated entire city blocks, including its current work on the largest privately-owned development in Upper Manhattan: the 4-acre, 1.1 million-square-foot Manhattanville Factory District, connecting Columbia University, City College and the 125th Street innovation and culture corridor.
PRINCIPALS
---
SCOTT METZNER
Scott Metzner founded Janus in 1989. In that time, he has been deeply involved as a developer in Harlem's public policy and community development goals. Prior to his New York projects, he was active in national real estate markets and international capital markets through leadership positions at Eastdil Realty, Roseland Property Company and Daiwa Securities America. He has served on the Executive Committee of the board of Phipps Houses (New York's largest affordable housing developer and owner), was a member on the board of Phipps Neighborhoods and is Co-Chair of the board of the Tenement Museum. He received an MBA from Columbia University and a BArch from the University of Maryland.
JERRY SALAMA
Jerry Salama has been a Principal with Janus for more than 20 years. Previously, he was Deputy Commissioner of the New York City Department of Housing Preservation and Development, Acting General Manager of the New York City Housing Authority and Counsel to the Deputy Mayor of New York for Finance and Economic Development. Prior to public service, he was a real estate attorney with Paul, Weiss, Rifkind, Wharton & Garrison. For two decades, he has taught New York Land Use, Housing and Community Development at the New York University School of Law. He received a JD from Harvard Law School, an MPP from Harvard's Kennedy School of Government and a BA in Public Policy from the University of Pennsylvania.